About the project
Cities change. So how can digital media technology store the memory of what has been lost?
Working with Manchester Reform Synagogue to begin to examine this question, this collaborative research project has captured a three dimensional virtual reality record of the building, accessed archive collections and found new historic material related to the building and its life.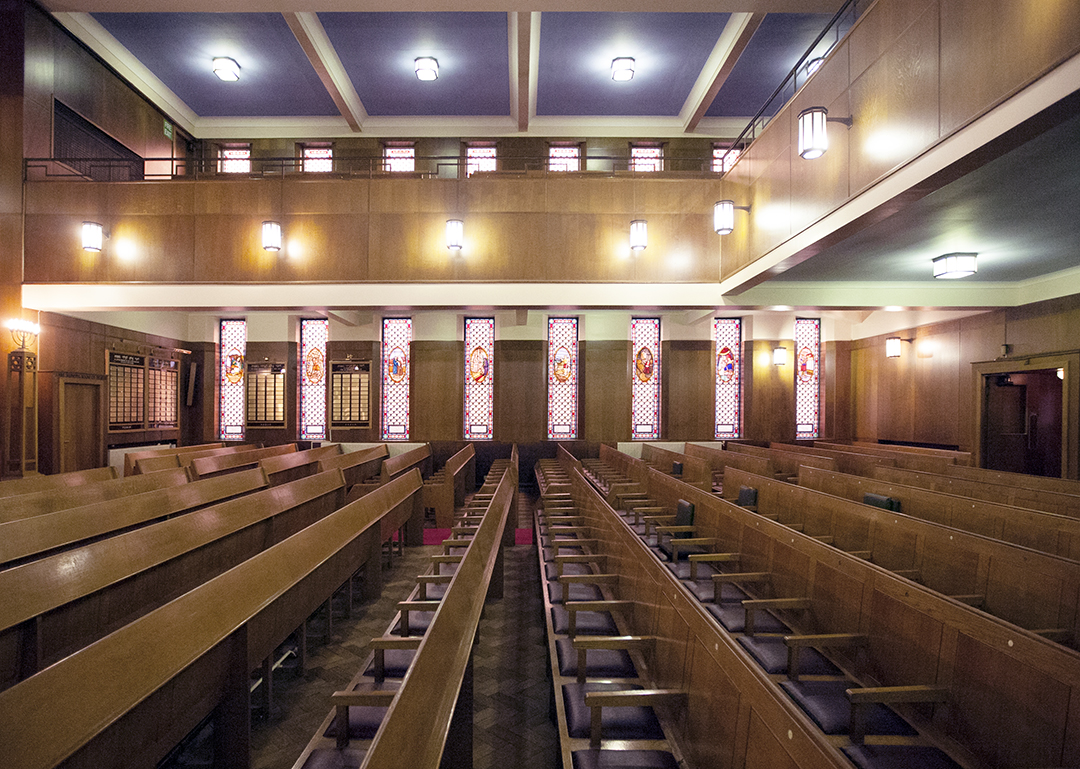 A building that becomes more than the sum of its parts and has more to impart than it ever did when it was alive.
Bringing the planning and heritage sectors together
Before some buildings are demolished, they are surveyed. These surveys often use 3D laser scans that are rarely accessed. Here we want to take that data and make it part of the experience of the building with other historic digital content embedded in its virtual walls.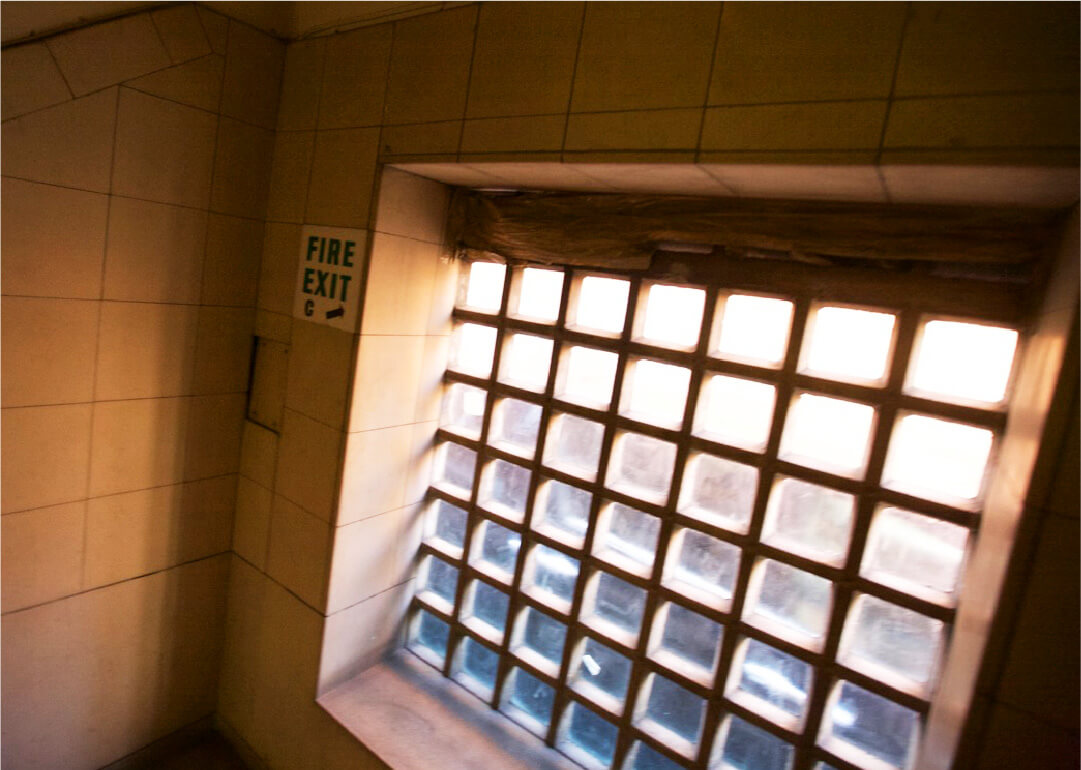 Specialists working together to give virtual buildings new life
Architects, social historians, archaeologists, computer scientists and archivists combined their experience and expertise to consider how virtual 3D space can act as a host for other types of data – sound files, old photographs, video footage or digital drawings that can all be encountered in the virtual space of the building they refer to.
More about the project